OKALOOSA COUNTY, Fla. – The Florida Department of Health reports that Okaloosa County recorded 461 new COVID-19 cases in the seven-day period ending Wednesday, July 22, up from 284 new cases the previous week.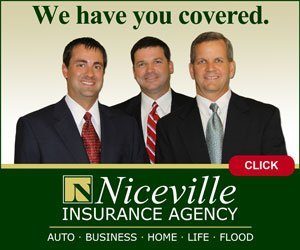 The testing positivity rate is 20.1 percent in Okaloosa for the week of July 16-22, up from 15.5 percent the previous week.
There were 1,029 vaccinations administered in Okaloosa County during the same period, up from 864 the previous week.
About 39 percent of Okaloosa County's total population is fully vaccinated.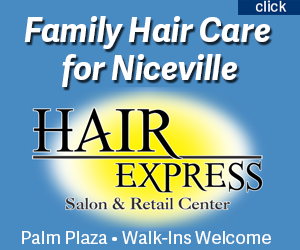 Statewide, the new case positivity rate has risen to 15.1 percent, up from 11.5 percent the previous week.
Florida issues weekly reports on Fridays. Read the July 23 state report here: http://ww11.doh.state.fl.us/comm/_partners/covid19_report_archive/covid19-data/covid19_data_latest.pdf