FORT WALTON BEACH, Fla. — Juliana Powell, a loan representative with Eglin Federal Credit Union, has been selected as the 5-Star Performer of the Fourth Quarter of 2022, Eglin Federal Credit Union (EFCU) has announced.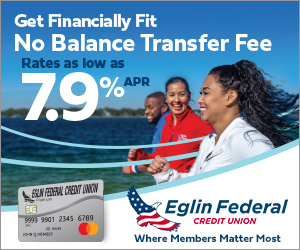 "Juliana promotes the values of EFCU daily with her team and our membership. She is respected by her peers, trusted, dedicated, and stays engaged with staff," said Ruth Fennell, call center operations manager.
"During our recent auto loan promotion, Juliana volunteered to work late during the week and on numerous Saturdays to help the PAL/Title team. She is famous for asking what she can do to help. Juliana assisted, processed, checked work, and helped wherever she was needed."
Powell has been employed with the Credit Union since September 2013 and currently resides in Navarre.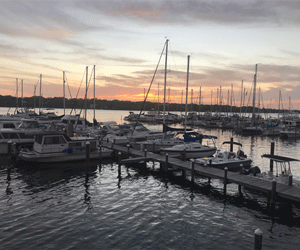 According to EFCU, Powell's history with the credit union started at its Fort Walton Beach branch as a part-time teller. She was promoted to member service representative in the call center, then promoted to member service counselor in 2016.
In 2020, Powell was promoted to loan services representative and will join EFCU's Pace branch when it opens later this year as member service supervisor.
The 5-Star Performer Award is a quarterly employee recognition program. The nominator provides a written submission describing how the employee embraces EFCU's Five-Star Values: respectful, trustworthy, dedicated, proactive, and engaged.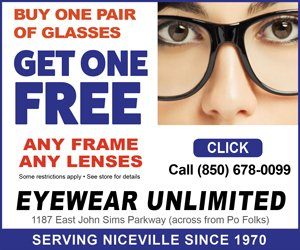 "I really enjoy my job at the credit union and am always happy to help other departments when needed. I love the people I work with and have developed some close friendships here," Powell said.
"We're like family. I'm looking forward to meeting new members in Pace when our branch opens and am so proud to say that I work for EFCU!"
If you are interested in working at EFCU, visit careers at EFCU.