MIRAMAR BEACH, Fla. —  J.Leon Gallery + Studio, the area's newest fine art gallery, recently hosted its monthly Sip N' Stroll event where three new artists debuted in the gallery's Fall show running from October 1, 2021, until January 4, 2022.
The gallery welcomed new artists, Robyn Martins, Gayle Campbell, and Roy Calvin Eure to the talented lineup of featured artists.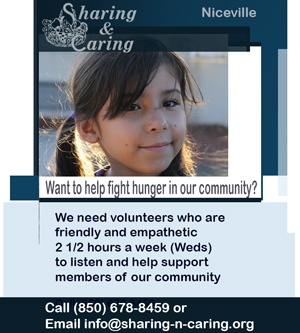 "These artists bring a variety of mediums, including jewelry, mixed media, oil, and cold wax to our gallery," said Jason Lindblad, owner and artist, J.Leon Gallery + Studio.
"We now have a total of 19 talented artists and invite all to stop by our gallery to enjoy their new work."
During the Sip N' Stroll event guests received a first look at the gallery's new Fall art installations featuring local and national artists.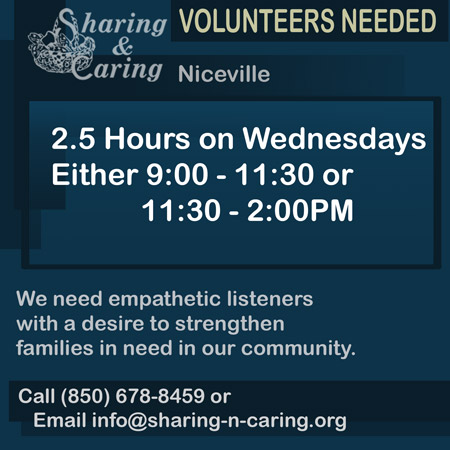 Visitors took a tour of the gallery and the fully functioning ceramics studio while enjoying wine, champagne, and light eats.
An evening filled with creativity, guests experienced live paintings by artists, Estelle Grengs, Kathy Schumacher, Joan Vienot, and Jenna Varney.
J.Leon Gallery + Studio is at 13370 US Highway 98 and is open Tuesday to Saturday, 11 a.m. to 6 p.m.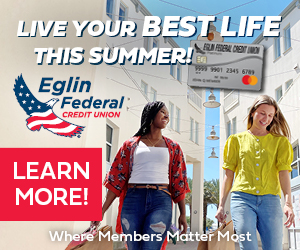 Holiday Shop, Sip, N' Stroll Dates:
Friday, November 5 | 5 p.m. – 7 p.m. | Sip N' Stroll
Friday, December 3 | Holiday Shop, Sip N' Stroll | 5 p.m. – 7 p.m.
For additional information, class, and workshop signup, and to view upcoming events visit Visit its website here.