FLORIDA — Sunday, April 10 has been adopted by the Gopher Tortoise Council as Gopher Tortoise Day in Florida to encourage organizations and individuals to work together in conserving this keystone species.
Gopher tortoises have been protected in Florida since 1975, though threats to gopher tortoise populations from habitat loss, road mortality, illegal harvest, and disease continue to put the species at risk.
We can help to minimize further loss by raising awareness for this state-designated, Threatened species.
There are plenty of ways for YOU to help raise awareness for gopher tortoises by getting involved with Gopher Tortoise Day on April 10:
Host a Gopher Tortoise Day event to promote appreciation for the species. Distribute informational materials at your event to help attendees learn how to help conserve gopher tortoises. All informational materials can be downloaded and printed from the Gopher Tortoise Day website.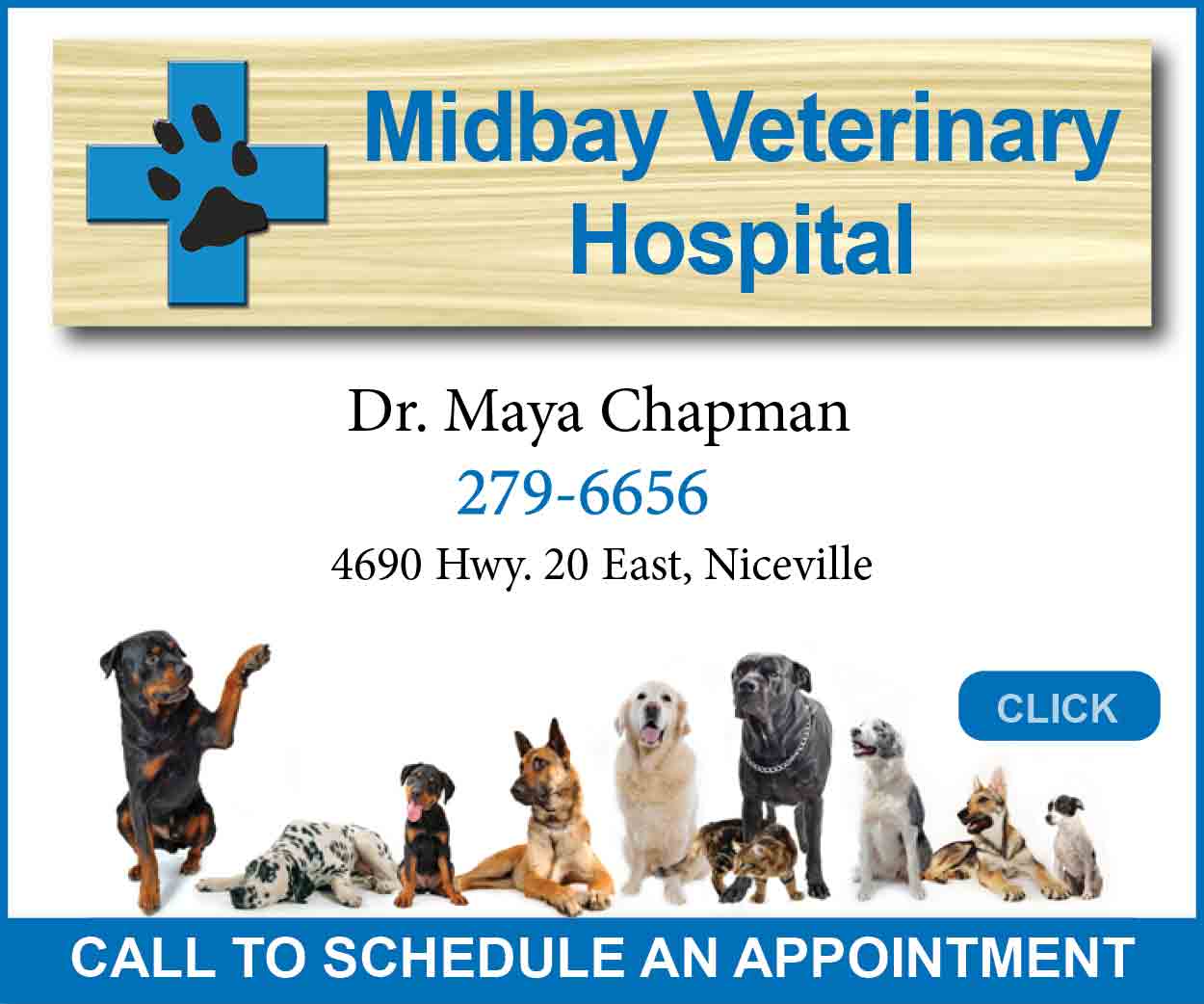 Plan a volunteer day at a nearby park where you can improve gopher tortoise habitat by cleaning-up trash, removing invasive plants, or assisting park managers with native planting or vegetation maintenance.
Lead a group to look for gopher tortoises in your community. Show others where you are finding gopher tortoises by submitting gopher tortoise photos through the Florida Gopher Tortoise sightings app.
Encourage kids to appreciate nature by using the Gopher Tortoise Field Trip Guide.
Highlight the gopher tortoise at a wildlife appreciation festival by hosting on-site activities, setting up a booth or table, and distributing brochures and information.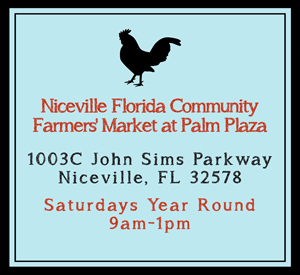 To find the resources listed above and for more ideas on how to contribute to Gopher Tortoise Day, visit the Get Involved page on the Gopher Tortoise Day website.
Be sure to share your Gopher Tortoise Day celebrations on social media or by inviting local news media to your event.
Samples of social media posts and news releases are available on the Media page of the Gopher Tortoise Day website.
Last but not least, promote your celebrations on social media by using #GopherTortoiseDay!