FORT WALTON BEACH, Fla.— The Florida Department of Health in Okaloosa County (DOH-Okaloosa) has lifted a health advisory for Cinco Bayou from Linstew Drive NW of Ft. Walton Beach to Cinco Bayou Bridge.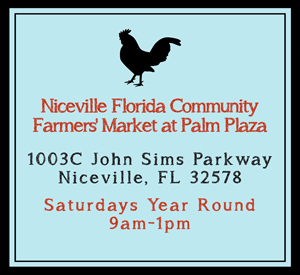 Sampling of the waters in that area has resulted in bacterial levels below the advisory level.
The advisory was issued on March 21 due to a wastewater release entering near Howell Drive NW.
For more information about the potential health effects of wastewater overflow, residents and visitors are encouraged to contact DOH-Okaloosa at (850) 833-9247 or visit www.HealthyOkaloosa.com