NICEVILLE, Fla. — Today, the Florida Department of Health in Okaloosa County (DOH-Okaloosa) lifted a health advisory for Boggy Bayou in Niceville.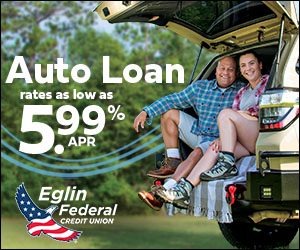 According to DOH-Okaloosa, sampling of the waters in that area has resulted in bacterial levels below the advisory level. The advisory was issued on July 18 as a result of a wastewater release.
For more information about the potential health effects of wastewater overflow, residents and visitors are encouraged to contact DOH-Okaloosa at (850) 833-9247 or visit www.HealthyOkaloosa.com.