FORT WALTON BEACH, Fla. — The Florida Artist Blacksmith Association – Far West region – will conduct its monthly blacksmithing open house, known as a "Hammer In," on Saturday, June 26, 9 a.m. to 2 p.m., at Traditions Workshop, 418 Green Acres Rd. Fort Walton Beach.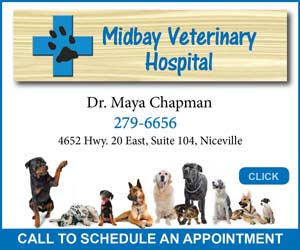 During the "Hammer In" there will be a short demonstration of the collaring joinery technique followed by open forge time where members of the association will be demonstrating various blacksmithing techniques as they complete their own projects.
Everyone is welcome to come, observe, talk to local blacksmiths, and perhaps try forging steel.
Florida Artist Blacksmith Association is a non-profit dedicated to the preservation of the noble craft of blacksmithing through teaching classes and conducting open to the public demonstrations.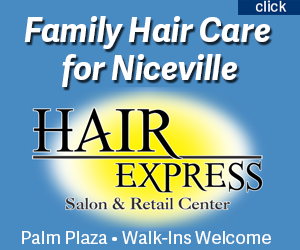 There are six chapters of the Florida Artist Blacksmith Association around the state and their events can be seen at www.Blacksmithing.Org or on Facebook look for "FABA-Florida-Artist-Blacksmith-Association."