EGLIN AIR FORCE BASE, Fla. — Today at approximately 9:45 a.m. an explosion occurred at the Navy School Explosive Ordnance Disposal range near Niceville.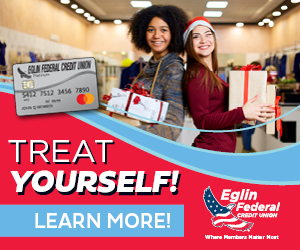 Eglin Air Force Base and Okaloosa County emergency crews responded to the incident. An individual was airlifted to a medical facility with non-life-threatening injuries.
An investigation into the circumstances surrounding the mishap is underway. More information will be released as it becomes available.