FLORIDA — A surprising number of plants can be used in our landscapes that are edible. In addition to the many traditional fruit and vegetable plants, there are other plants that are not as often considered, including some ornamentals and even 'weeds" that have edible qualities.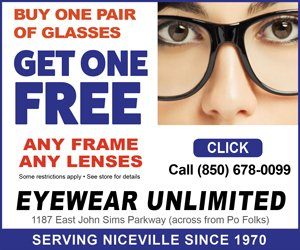 In addition, many vegetables and herbs, which are normally grown only in a traditional vegetable garden, can be incorporated into landscape plantings. Not only can your Florida-Friendly Landscape promote energy and water conservation, it also can provide human and wildlife food sources.
Edible ornamental landscaping is the "artful combination of edibles and traditional ornamentals in the garden," as stated by Gail Hansen. Hansen is an associate professor who specializes in landscape design with the UF/IFAS Extension Environmental Horticulture Department.
Hansen continues, "Well-designed edible ornamental landscapes, also called foodscapes, provide landowners with aesthetically pleasing, multipurpose gardens that provide food, color and cover year-round. Not only can these landscapes provide a source of healthy, locally grown food in urbanized communities, they can also promote energy and water conservation, improve food security and provide wildlife habitat."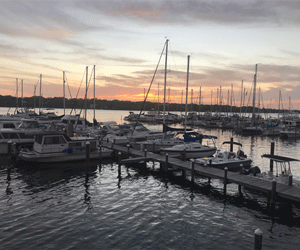 With some planning and know-how, food-producing plants can be incorporated into most any landscape area where there is adequate sunlight and drainage. Plants such as rosemary, pineapple guava, blueberry and pawpaw offer both ornamental value as well as some edible use.
Herbs such as oregano, thyme and dill can serve dual purposes with being both attractive and edible in our North Florida landscapes. Some plants with edible flowers such as begonia, calendula and nasturtium can be used in our landscapes, including being grown in containers.
But you'll need to do your homework in order to choose the right plants for the right places, plant at the right time of year and follow correct growing practices for our part of Florida. An upcoming free presentation as part of our lecture series will help.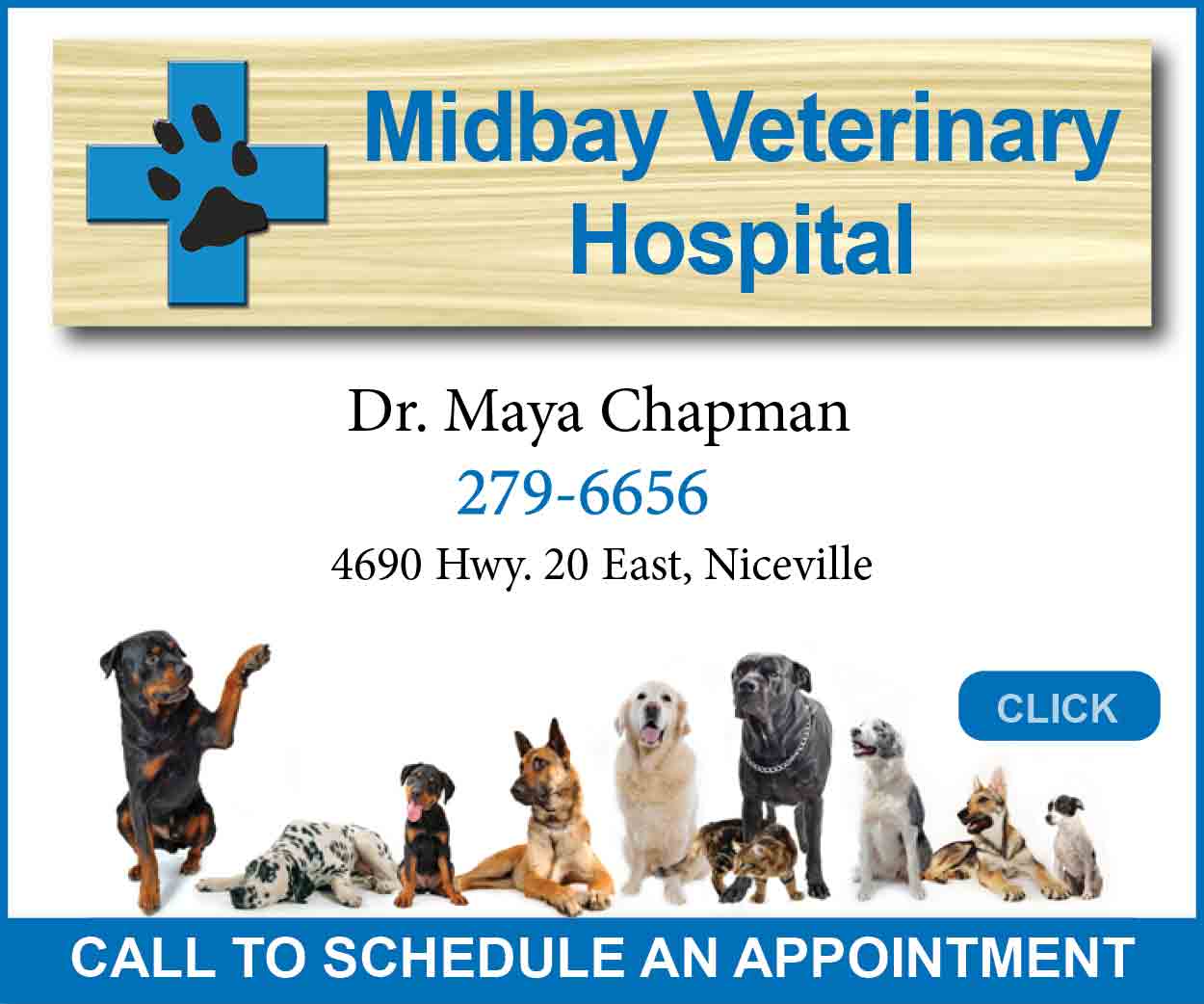 Shelia Dunning, Commercial Horticulture Agent with the UF/IFAS Extension Office in Okaloosa County, will be the speaker for this hour-long presentation titled Graze the Yard.
This lecture will introduce you to various low-maintenance plants that are attractive and that produce tasty leaves, flowers, and fruit. Additionally, get some ideas about seasonal colors from vegetables and weeds to eat.
This lecture begins at 10 a.m. on Wednesday, May 17, and will be held at the Extension Office located at 3098 Airport Road in Crestview, Florida.
Seating is limited. There is no cost to attend but you'll need to register on Eventbrite. Here is the link to register. https://grazetheyard.eventbrite.com
Call the Extension Office at (850) 689-5850 for more information.
Larry Williams is the Extension horticulture agent with the Okaloosa County Cooperative Extension Service, University of Florida. Contact Larry at 689-5850 or email lwilliams@myokaloosa.com.