NICEVILLE, Fla. — Michael Wright served his hometown as fire chief for over 42 years. First, for the City of Niceville, and then for the East Niceville Fire District.
During those decades he battled fires, saved lives and property, and put his safety on the line.
A few years ago, Wright was diagnosed with lung cancer, partly due to decades of smoke and fumes from the fires he fought.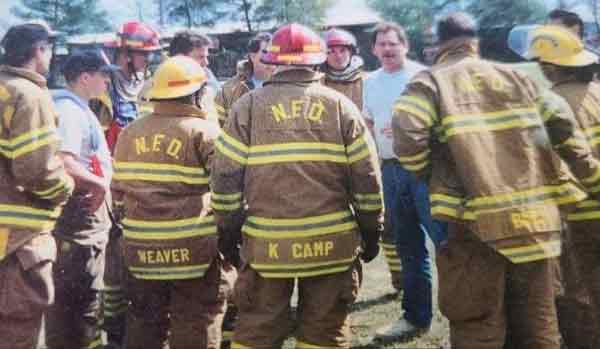 His right lung had to be removed. In April 2021, he retired from the career he loved so much. Two months later, doctors found stage 4 cancer in his liver and Wright was told he likely had only two to 10 months left.
Since then, he has undergone intense treatments and his tumor has shrunk. The Mayo Clinic has agreed to operate and do Proton Therapy. However, his insurance won't cover the entire operation or treatment.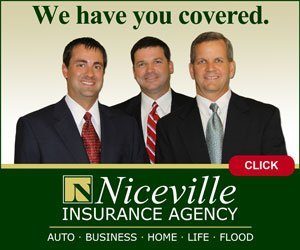 A GoFundMe page has been set up by family and friends to help this man who has served his community for so many years.
"This is where we come in…Where we can help give back to one of our own…to pay back and pay forward a debt that this man never tallied. Chief Wright spent a lifetime saving so many lives…we just need to try and save just one," reads the GoFundMe page.
To view the GoFundMe page, please visit: https://gf.me/v/c/4cpt/chief-wright-now-battles-a-new-danger