NICEVILLE, Fla. — The Geek Lights on the Corner Christmas lights and music show is pleased to announce the selection of Crisis Aid for Littles and Moms, or CALM, as the charity that will receive collected donations for the upcoming holiday season.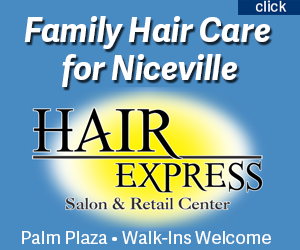 "This will be our second season sponsoring CALM," said Jeff Werner, who puts the "Geek" in Geek Lights on the Corner.
"We set a record for donations last year, and we're really hoping people will step up again to help. The Geek Lights crew really believes in CALM's mission."
"We at CALM are beyond thrilled to learn of our selection as the designated charity of the Geek Lights on the Corner this year,", said Chanie Erb, President of the 501c3 nonprofit organization.

"Our mission to moms and kids depends on donations and these funds will be invaluable. We could not be more excited, grateful and thankful for this wonderful opportunity!"
Behind-the-scenes preparations for this year's show – which is Season 14 – have been underway since the show shut down in January.
The primary outdoor assembly will commence in November, and there will be three Community Build Days for anyone who wants to help with this year's build.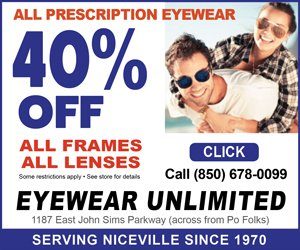 Watch the show's page at FaceBook.com/GeekLightsOnTheCorner for detailed information and to sign-up to help.