NICEVILLE, Fla. — Okaloosa County Commissioners have approved funding for the construction of a nearly one-mile-long sidewalk along the west side of Redwood Avenue in Niceville.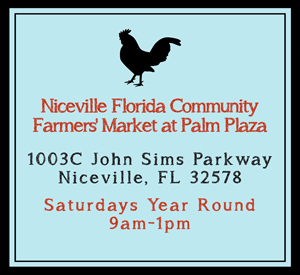 The new five-foot-wide sidewalk will connect with the existing sidewalk on Redwood Ave. near State Road 20 and continue south to Valparaiso Boulevard. The new sidewalk will be located on the west side of Redwood Ave., according to Scott Bitterman, County Engineer, Okaloosa County Public Works.
The much-anticipated project is set to be completed by the start of the new school year in August 2022.
The $1 million project includes constructing the sidewalks, making driveway/intersection modifications, upgrading the storm system, installing a retaining wall and some parallel parking spaces. It also includes improvements to the Redwood Ave/State Road 20 intersection.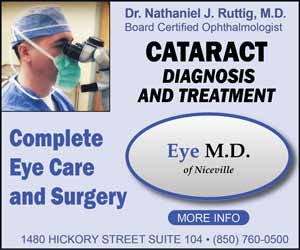 The funding for the project comes from the local option half-cent sales tax.
The sidewalk project received initial support more than 12 years ago under then-County Commissioner James Campbell, a resident of Niceville. The financial crisis nixed the project, and it has been kicked down the road since.
It was brought back to life in 2019 under District 5 County Commissioner Kelly Windes when funds were allocated for design and permitting services.