NICEVILLE, Fla. — A Book Sale presented by the Friends of the Niceville Library is Saturday, September 17, 8:30 a.m. – 2 p.m., at the Niceville Community Center, the Niceville Library has announced.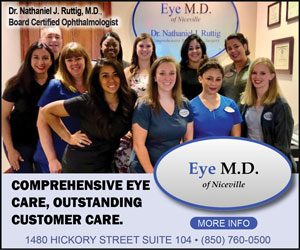 A bake sale will also be held during the event.
The book sale features thousands of gently used books for just $1 or less. There are books for all ages, including a large selection of children's books that need a home.
On Saturday from 1 p.m. to 2 p.m., fill a bag for $5.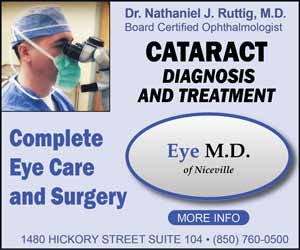 A presale event for Friends of the Library will be held on Friday, Sept. 16, from 4 p.m. to 6 p.m. Non-members may join at the door.
The bake sale will feature homemade cookies, cakes, and other goodies. It begins at 8:30 a.m. and continues while supplies last.
All proceeds benefit the Niceville Public Library.
Call 279-4863 ext. 1504 for more information.