NICEVILLE, Fla. — Shred all the unwanted personal documents you can carry at a free shredding event on Tuesday, January 18, 2022, 10 a.m. to 12 p.m., at the Niceville Softball Complex parking lot.

Sponsored by the Niceville Public Library, a Shred-It mobile document shredding truck will shred personal documents on the premises.
Please remember to practice social distancing
Please access Campbell Drive from Palm Boulevard
Rubber bands, paper clips, and staples do not have to be removed
Bags cannot be shredded, so anything brought in a bag must be emptied into the shred bin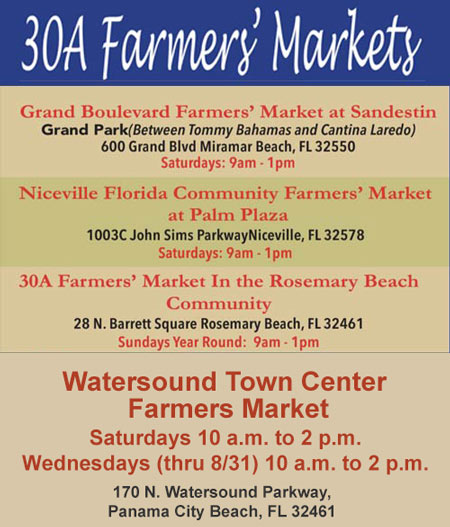 Here's how the shredding event works in the softball complex parking lot:
Drive up to the Shred-It truck (follow the line of vehicles)
When you reach the front of the line, get out of your vehicle and hand off your documents to the Shred-It employee on the truck who will immediately shred your documents
The container or bag which held your documents will be given back to you
Return to your vehicle and drive away

The softball complex parking lot is adjacent to the parking lot at the Niceville Civic Center complex. The softball complex is at 200 Campbell Drive.