FORT WALTON BEACH, Fla. – A 65-year-old Fort Walton Beach woman has been charged with trafficking in narcotics, the Okaloosa County Sheriff's Office (OCSO) has announced.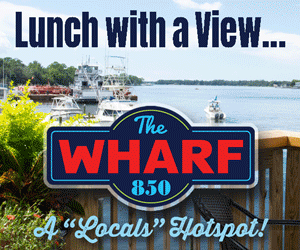 According to its statement, the OCSO arrested Kathryn Booker, 65, following the execution of a narcotics search warrant at a residence on McFarlan Avenue.
Investigators with the special investigations section of the OCSO said they located over 60 grams of Dilaudid, over 110 grams of oxycodone, over 20 grams of marijuana, Xanax tablets, and a Glock handgun inside Booker's residence.
Booker is charged with trafficking in oxycodone, trafficking in opiates, possession of a firearm by a convicted felon, possession of a controlled substance with intent to distribute, and possession of marijuana, the OCSO said.