FORT WALTON BEACH, Fla. – A Mississippi man reportedly working for a Fort Walton Beach plumbing company has been charged with grand theft for allegedly stealing plumbing materials, the Fort Walton Beach Police Department has announced.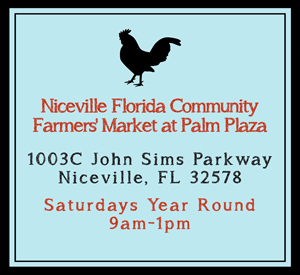 According to the Fort Walton Beach Police Department (FWBPD), a representative of Broussard Plumbing Inc. contacted the FWBPD regarding an alleged employee theft on February 15. The FWBPD said an investigation by patrol officers determined the suspect, Stephen Holmes, 43, of Mississippi, purchased plumbing materials under the business account and then sold them at a local scrap yard.
Holmes reportedly scrapped 204 pounds of copper, 1265 pounds of prep steel, 94 pounds of yellow brass, and 400 pounds of sheet iron.
The FWBPD said the plumbing firm was defrauded for over $2,000.

Within the same day, the FWBPD said Holmes was located and placed under arrest.
The FWBPD offers these tips on how to help prevent employee fraud or theft:
Know your employees.
Use purchase orders. The payment, receipt, and preparation of purchase orders should be separate functions handled by different individuals.
Control cash receipts. Use serially pre-numbered sales slips and conduct weekly audits.
Use informal audits. Make unannounced internal audits.
Provide a way for employees to report theft or fraud by co-workers. Verify your suspicions by investigation and determine the extent of fraud and methods used. Contact your local law enforcement agency to report fraud or theft. (Fort Walton Beach Police Department 850-833-9546)