DESTIN, Fla. — A Fort Walton Beach man has been arrested after the Okaloosa County Sheriff's Office (OCSO) said a homeowner allegedly witnessed him burglarizing a vehicle in Destin and captured the break-in on video.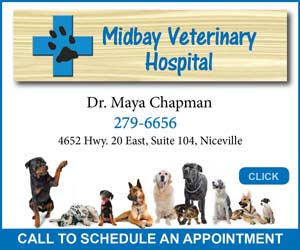 Craig Pierce, 20, of Fort Walton Beach, is charged with breaking into a vehicle, the OCSO said.
According to the OCSO, it happened this way: At about 4:30 a.m. on August 6, a Destin homeowner called law enforcement to report she was watching a man on her security camera system break into her car at her home on Drifting Sands Trail.
Responding to the call, OCSO deputies promptly saturated the vicinity and established a strategic perimeter. Photographs of the suspect, gleaned from the video recording, were disseminated, which resulted in the identification of the suspect by deputies.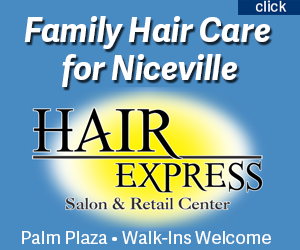 Before long, a K9 deputy reportedly spotted Pierce inside his vehicle in the vicinity of Indian Trail and Commons Drive and conducted a traffic stop, during which Pierce was taken into custody.