FORT WALTON BEACH, Fla. – A business in Fort Walton Beach was defrauded of more than $1,500, reportedly after an employee was the victim of a phone scam, the Fort Walton Beach Police Department (FWBPD) has announced.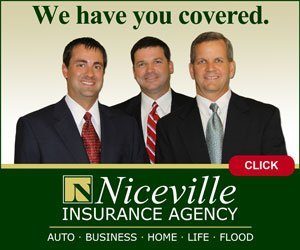 According to the FWPD, on March 8, an employee of a local business was defrauded by an unknown male claiming to be law enforcement. The caller reportedly told the employee to call him from a cell phone for privacy.
"The male told the employee that there was an issue at the store and a former employee was committing fraud. He told the employee to remove all the cash from the registers and purchase Green Dot cards," the FWBPD said.
"The male then proceeded to tell the employee to rip up the cards and receipts after giving him the numbers and to turn off the cellphone."
The business was defrauded of $1,566.64, the FWBPD said.
The FWBPD is actively working on the case and is requesting victims of similar crimes to contact Detective Wasson at 850-833-9546.
Four Signs of a Possible Scam
Scammers PRETEND to be from an organization you know to gain your trust. Law Enforcement will never call you to request money over the phone.
Scammers say there's a PROBLEM or a PRIZE. They may say you are in trouble with the government, you owe money, there's a virus on your computer, someone in your family had an emergency or you won a something of value, but they need some type of payment for proof or verification.
Scammers PRESSURE you to act immediately. Scammers want you to act before you have time to think or check out their story.
Scammers tell you to PAY in a specific way. Many times, in a nonstandard way such as with cryptocurrency, wiring money, using gift cards/green dot cards, or they may send you a fraudulent check to cash but ask for an advance payment.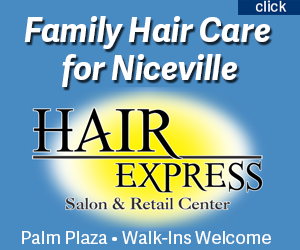 How to Avoid a Scam
Block unwanted calls and text messages.
Do NOT give your personal or financial information if you didn't expect the request. If you question whether the organization or business is legitimate, verify them through other sources. Do not call the number given to you or your caller ID.
Resist the pressure to act immediately. Honest businesses or organizations will give you time.
Know how scammers tell you to pay. (Cryptocurrency, wire transfer service, gift cards, etc.)
Stop and talk to someone you trust. Talking about it could help you realize it is a scam.