FLORIDA — The Florida Fish and Wildlife Conservation Commission (FWC) said it has charged two Florida men for allegedly stealing orchids from a state park after a K-9 reportedly alerted to a stash of dozens of plants.
According to the FWC, the men were after a rare plant, the ghost orchid, which the FWC said is only found in Florida and Cuba.
The FWC said it received a report of two individuals taking orchids and air plants at Fakahatchee Strand State Park in Collier County, and an officer responded with a K-9.
Reportedly, the men initially denied taking any plants.
An officer and K-9 Susan are said to have searched a pathway used by the men, where she alerted to a bag submerged in water that reportedly contained 36 plants, which the FWC said included one ghost orchid.
One of the men is alleged to have admitted to harvesting the plants after the bag of plants was found, the FWC said.
According to the FWC, both men were charged with harvesting exploited plants without permission.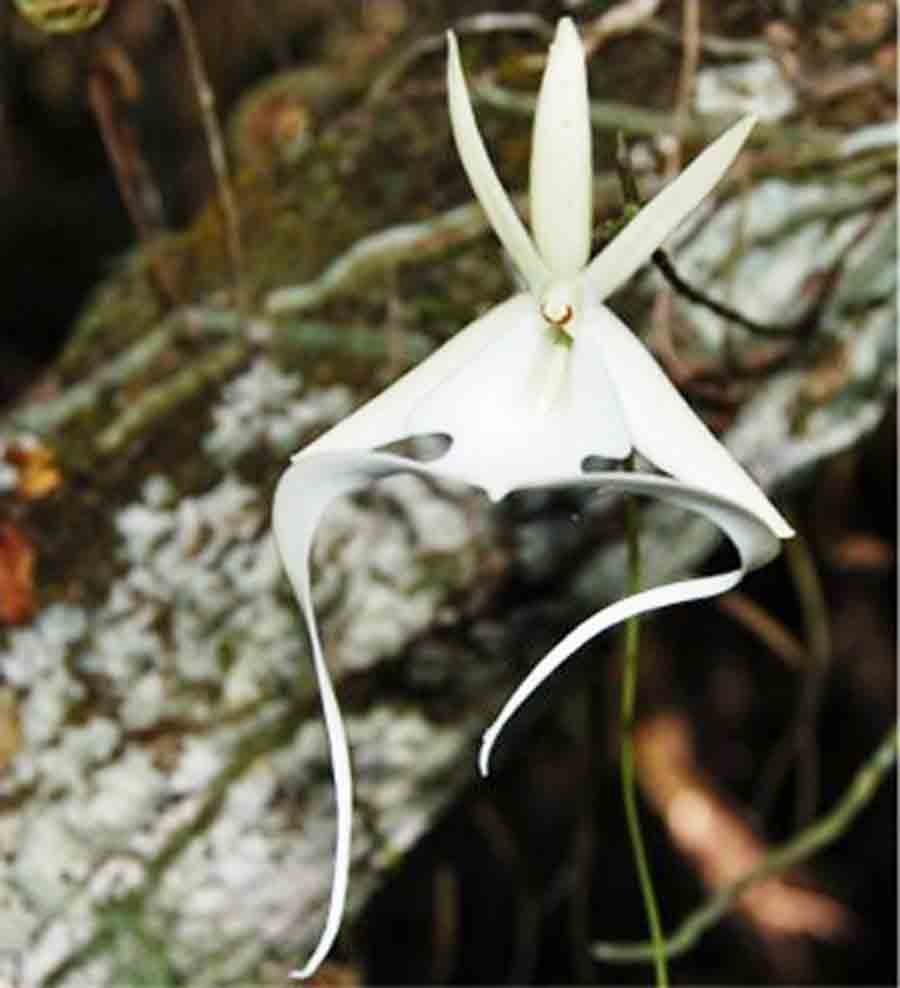 The plants were safely returned to their state park home, the FWC said.
According to the FWC, the incident took place in October. However, it was only recently announced.
The FWC said that ghost orchids are so rare that a book was written about a real-life theft ring in Fakahatchee Strand State Park titled "The Orchid Thief."