WALTON COUNTY, Fla. — A Florida man has been arrested on charges related to defrauding a local vacation rental company in an alleged fake credit card scam, the Walton County Sheriff's Office has announced.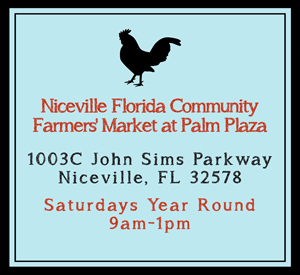 According to the Walton County Sheriff's Office (WCSO), the vacation rental company reportedly was defrauded of nearly $20,000 in a credit card scam after the renters allegedly used fraudulent credit card information to book vacation homes.
Javonte Derand Barnes, 30, of Orlando, has been arrested and booked into the Walton County Jail, the WCSO said. Barnes is facing 15 counts of credit card forgery, two counts of possession of an altered driver's license, trafficking in stolen credit cards, possession of personal identification information of greater than five individuals, and possession of credit card manufacturing equipment, the WCSO said.
In October 2022, the WCSO said it received multiple reports of vacation rentals being booked using fake credit cards and thousands of dollars in damage before the guests checked out.
During the investigation, the WCSO said intelligence was gathered, leading authorities to identify Barnes as a suspect.
Last week, the property management company alerted the WCSO they had reason to believe the same suspect booked another rental using fraudulent credit cards, the WCSO said. The report led investigators to a vacation home on Azzurro Way in Santa Rosa Beach.
A search warrant reportedly revealed multiple altered driver's licenses containing Barnes' photo and several fake credit cards altered to match the driver's license information. Investigators said they also found specialized equipment used to create fraudulent credit cards as well as notebooks containing over 20 stolen identities.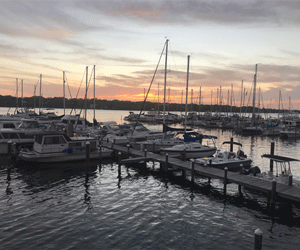 Barnes also has active fraud warrants out of Pinellas County and Seminole County in Texas, the WCSO said.
Barnes was being held on a $250,000 bond and was still incarcerated at the time of the announcement.