NICEVILLE, Fla. – The 2023 Niceville Father-Daughter Dance will be held Saturday night at Holy Name of Jesus Catholic Church in Niceville.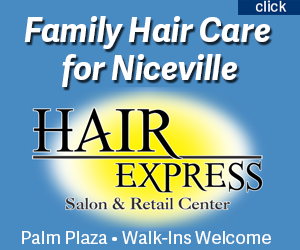 The 7th annual dance event is Feb. 11, 7-9 p.m., in the Life Center at the church located at 1200 Valparaiso Blvd, Niceville, FL 32578
The annual Niceville Father-Daughter Dance is a delightful, non-denominational event where fathers and daughters share an evening of dancing, "couples" portraits, and fun bonding.
All fathers, grandfathers, godfathers, and guardians are invited to attend with their daughters. Fathers or father figures are welcome to bring their daughters, baby through college age.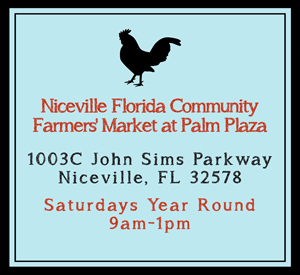 The entrance fee is $5 per person plus one or two canned goods per person.
Dress for daughters is church dress. Fathers, grandfathers, godfathers, and guardians should wear a dark suit, Mess Dress, Blues, or a tuxedo.