DESTIN, Fla. — Emerald Coast Title Services has announced the addition of two new title agents to serve its clients in its Santa Rosa Beach office and its upcoming location in Freeport.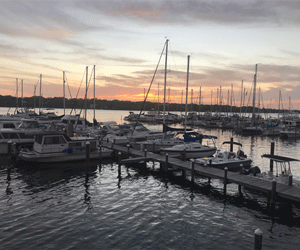 Lydia Collins, Licensed Title Agent, will serve customers in Freeport. Lindsey McEwan, Licensed Title Agent and Florida Registered Paralegal, will serve clients in Santa Rosa Beach, Emerald Coast Title Services (ECTS) said in its announcement.
"I am very excited to have Lydia join our team and help spearhead our new venture into the Freeport market. Freeport is a booming and vibrant city in which we are eager to become involved and provide our boutique level of service to that real estate community," said Dion Moniz, president of ECTS.
"I am equally excited to have Lindsey join our team and complement our Santa Rosa Beach office. While we are already strongly positioned in Santa Rosa Beach, Lindsey's experience and knowledge add even more depth to our bench so that we can serve our clients at the highest possible standards."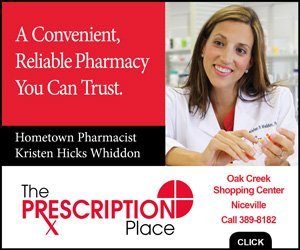 Collins is a Freeport resident with several years of title experience. With a background in project management, customer service, and logistics, she has a dedication to putting the customer first, ECTS said.
Collins has managed complex projects in a multicultural environment, so having multiple tasks to juggle is nothing new. Working with the agents, clients, lenders, and other professionals who make a successful closing is the most enjoyable part of her job.
Originally from Georgia, Collins completed her bachelor's degree in English Literature with a minor in Secondary Education at Kennesaw State University near Atlanta.
McEwan entered the real estate law and title industry in 2005 and has earned a notable reputation as a problem-solving critical thinker, ECTS said.
McEwan utilizes an array of skills and resources to navigate the real estate closing industry with proficiency and confidence. Her considerable experience in residential and commercial transactions is immediately recognizable.
She genuinely enjoys serving the title needs of the Emerald Coast's real estate community, and her customers enjoy the benefits of her dedication and enthusiasm.
For more information, visit ECTS.com.