NICEVILLE, Fla. — The Emerald Coast Chamber Music Festival and Institute will host internationally sought-after performers at Northwest Florida State College's Mattie Kelly Arts Center in Niceville from May 21 to June 5.
Focusing on classical chamber music, the festival also attracts student musicians from across North America to study in the Chamber Music Institute, drawing students from many of the continent's top music conservatories.
Just over two weeks long, ECCMF 2022 boasts an exciting concert series showcasing the artist-faculty, ensembles-in-residence, and select guest artists, featuring chamber music ranging from the 1800s to the 21st century.
Young Artists participating in the Chamber Music Institute, who were selected by audition, receive lessons from members of the artist faculty, perform in masterclasses for world-renowned guest artist-teachers, and present a closing recital of music studied during their time at the Institute.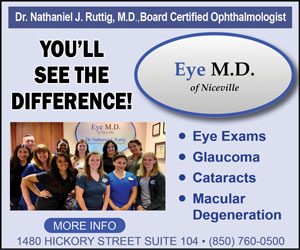 ECCMF 2022 will be the festival's first entirely in-person season, with all faculty and students physically in attendance and concerts open to the public.
This year, all ECCMF concerts are held in the Mattie Kelly Arts Center's acoustically superb Tyler Recital Hall.
Founded as a non-profit organization in late 2019 and sustained by the cornerstone ensemble of the festival, the Velox Quartett (Nicholas Hatt, violin, Jacob Clewell, viola, Jordan Galvarino, cello, and Sasha Bult-Ito, piano), ECCMF's first season was forced to pivot to an all-online format at the onset of the Covid-19 pandemic.
The 2021 edition introduced a hybrid format, in which students attended in person alongside most faculty and guest artists, while others were stuck participating virtually due to visa issues, international border regulations, and other factors.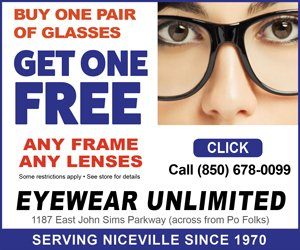 Tickets for ECCMF 2022are available in extremely limited quantities. Tickets to all festival events may be found HERE.
Additional information about ECCMF, including performer biographies, information on the Chamber Music Institute and other programs, and a list of guest artists, can be found at the festival's website www.emeraldcoastchambermusicfestival.org.