EGLIN AIR FORCE BASE, Fla. — Eglin needs child care providers.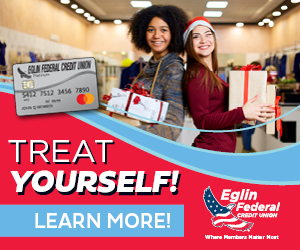 Currently, the base has seven providers, according to Margaret Peralta, Family Child Care coordinator.  Four of them are off-base.
Family child care providers give quality, affordable daycare to service members' children age two weeks to 12.  The greatest need for child care here is for infants to age two.
The long waitlists at the Child Development Centers prompt the urgent need for provider care, Peralta said.
The minimum requirements are: must be 18 years of age or older, hold a high school diploma or equivalent, and can read, write and speak English.

New providers must complete strict certification requirements.  Once a provider is certified, they can serve as a provider at any military base.
The Air Force FCC Subsidy Program partially subsidizes the weekly child care fee for parents who use Eglin providers.
For more information on the child care provider and other related programs, call 882-2994.