EGLIN AIR FORCE BASE, Fla. – Pilots at Eglin Air Force Base recently flew sorties with a chemical-filled cockpit to determine how long it takes for a chemical introduced into the aircraft's air intake system on the ground to be purged once it is airborne.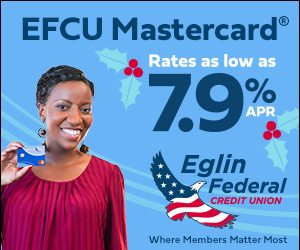 The 96th Test Wing's pilots completed multiple in-flight vapor purge tests in an F-15E Strike Eagle, here Aug. 16-18.
The tests were part of an overall Department of Defense effort, examining cockpit environmental conditions after a chemical weapon attack, Eglin Air Force Base (EAFB) said in a statement.
The goal of this latest test was to determine how long a chemical introduced into the aircraft's air intake system on the ground to be purged once it is airborne.
"In order to develop the next generation of aircrew protective equipment, we need to determine what level of protection aircrew members need," said Joel Huddleston, 28th Test Evaluation Squadron, whose unit took part in the test's execution.
"By aggregating this data, we will be able to specialize the suits and ensure the warfighter is unencumbered."
For the test, analysts sprayed liquid methyl salicylate, also known as oil of wintergreen, into the aircraft prior to taxi. Engine heat vaporized the liquid, allowing the chemical vapor to flow into the cockpit.

The pilots wore special data-gathering sensors on their vests and around the cockpit to record the vapor's concentration level inside.
Once airborne, the aircraft purged the chemical through its environmental control system.  The sensors analyzed how much vapor was present in the cockpit throughout the sortie.
For Capt. Mateusz Borek, 40th FLTS, the sortie was no different from any other flight except he had to be exposed to the chemical before flying to make sure there was no adverse reaction.  Borek said he breathed through his oxygen mask during the flight.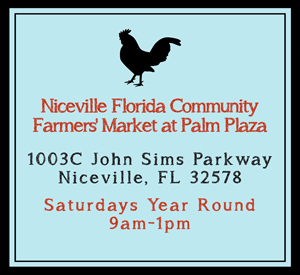 The 711th Human Performance Wing from Wright Patterson AFB, Ohio, conducted the vapor testing and will be interpreting the results gathered from the vest and cockpit sensors.
"The data helps us understand what goes on inside the aircraft when operating after a chemical weapon attack and flying in a contaminated environment," said William Greer, 711th HPW senior CBRN analyst.
"What we learn ultimately helps inform aircraft design teams on opportunities to enhance aircraft environments and, along with better aircrew equipment, enable aircrew to more execute their missions more effectively in a chemical threat environment."
A C-130J Super Hercules vapor purge test similarly occurred in 2020. The plan is to run evaluations on multiple aircraft moving forward.
By Samuel King Jr.