EGLIN AIR FORCE BASE, Fla. — Brig. Gen. Scott Cain, the 96th Test Wing commander, directs Health Protection Condition Alpha effective immediately due to the decreased community transmission of COVID-19 across local communities.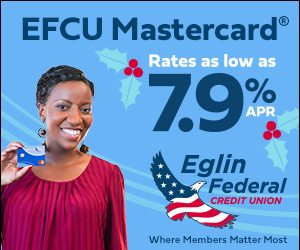 In addition, mask wear is not required in federal facilities regardless of vaccination status except in healthcare facilities.  Everyone will continue to wear masks when entering any installation healthcare facility.
The directed-change also approves Air Force-sponsored, in-person events to up to 250 participants, provided all health protection actions meet the local health protection conditions.