FORT WALTON BEACH, Fla. – Vicki Hollon, account services administrative assistant with Eglin Federal Credit Union, has been recognized for 35 years of service to the credit union.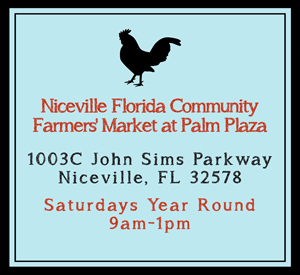 "We congratulate Vicki on 35 years of dedication to Eglin Federal Credit Union and excellent service to our members," said SVP of Branch Operations Kim Nauta.
"We appreciate her contributions throughout the years, which have helped us develop trusted and long-lasting relationships with our members."
Hollon joined Eglin Federal Credit Union (EFCU) in 1987 as a records vault clerk. She transferred to members services in 1992 and progressed from member services rep to member services supervisor before moving to her current role as account services administrative assistant.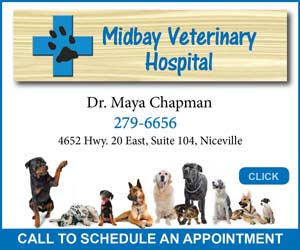 "I have so much respect for EFCU and the people I work with. I love working here," Hollon said.
"The time has flown by, I've made many friends here, and it's been a wonderful career. I'm very proud to work here."
Follow EFCU on Facebook, Instagram, YouTube and LinkedIn or visit  www.eglinfcu.org for news and financial education updates. If you are interested in working at EFCU, visit Careers at EFCU.