EGLIN AIR FORCE BASE, Fla. – Eglin Air Force Base kicked off Child Abuse Awareness Prevention Month and the Month of the Military Child observances with an America's Kids Color Run April 1.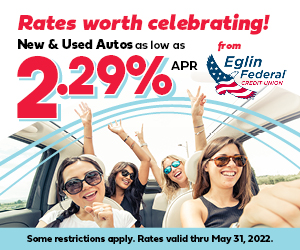 Base housing showed support by sharing messages about the importance of building resilience in base youth.  They also offered treats for base housing children and a coloring contest.
This month, the Airman and Family Readiness Center and Eglin's school liaison manager will share messages in conjunction with the nationwide "Purple Up" campaign, which encourages wearing purple April 20 to show support for military children.
"At Eglin, we are all in to end child abuse," said Wendy Blevins, Eglin's violence prevention integrator.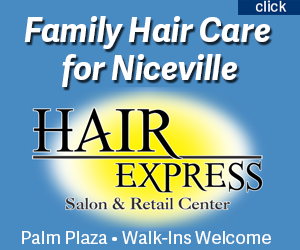 "I encourage everyone to be aware, be concerned and show interest in our military children.  It is important we all support our military families and step in to ensure our kids continue to build skills for resiliency."
Blevins said the Air Force plays an active role in recognizing the signs of abuse or neglect and how parental stress can be a risk factor for committing abuse.  Every child deserves to live in a safe and healthy environment where they can thrive.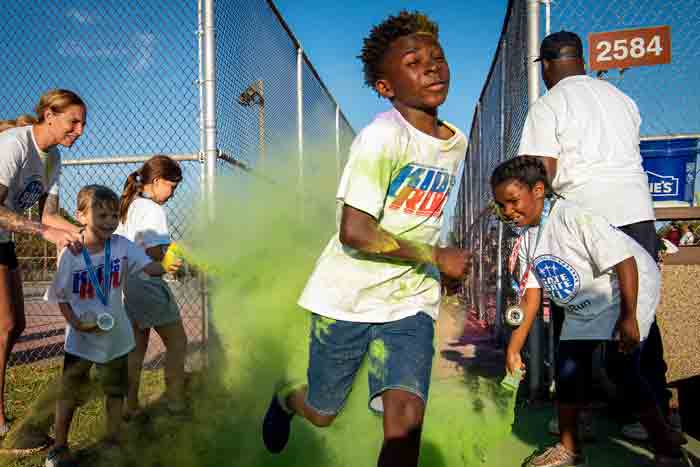 This year's Child Abuse Awareness Prevention Month theme is "All In to End Child Abuse."  The Month of the Military Child's theme is "Military Force and Youth: A Resilient Force in a Changing World."
Top things people can do:
Be aware.
Support caregivers before they reach a crisis and encourage them to use available resources; and
Encourage the practice of self-care for caregivers.  Remind them to practice healthy coping skills.
"It's okay to not be okay," Blevins said.
"The key is knowing when and where to find support. Base helping agencies stand ready to support our community. There is no need too great or too small."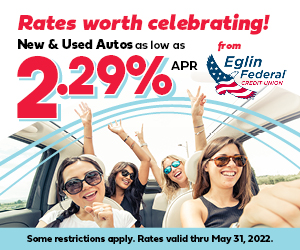 For more information, call the Airman and Family Readiness Center at 882-9060 or the Family Advocacy Program at 883-9339.
In addition, anyone concerned about a child's safety is encouraged to call the Family Advocacy Program or the National Child Abuse Hotline at 800-422-4453.
Call 911 if concerned that a child is in immediate danger.
By Kevin Gaddie