FORT WALTON BEACH, Fla. – Eglin Federal Credit Union is pleased to recognize Chief Strategy Officer Cathie Staton for her 35 years of service with Eglin Federal Credit Union.
"I would like to congratulate Cathie on her 35 years of service and thank her for her dedication to the employees and members of Eglin Federal Credit Union," said President and CEO Jerry Williams.
"She makes decisions that are in the member's best interest while balancing compliance and risk considerations. In addition to her extraordinary experience, Cathie continues to shine with her positivity and enthusiasm to make Eglin Federal Credit Union the best it can be for members and employees."
As chief strategy officer Staton manages strategic planning, marketing and public relations, membership and community development, risk management and compliance.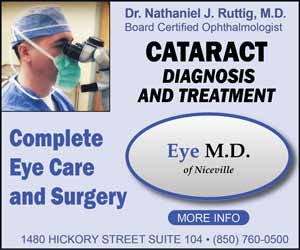 "I am privileged to work with a great team of dedicated professionals who are sincerely focused on our mission," said Staton.
Staton began her career at Eglin Federal Credit Union on Nov. 10, 1986. Throughout the past 35 years, she served as a branch manager, opening the Crestview branch in July 1989 and the Bluewater Bay branch in May 1997.
She was promoted to VP of Marketing/Compliance in January 2002 and was later promoted to SVP of Marketing/Compliance in May 2013.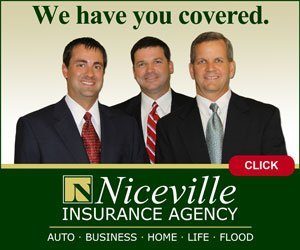 Staton began her current role as chief strategy officer in October 2018. She oversees the coordination of the strategic plan and collaborates with the senior management team on project management.
This past year Staton spearheaded the yearlong Brand Refresh project with the Strum Agency.