DESTIN, Fla. – A CyberTip has led to the arrest of a Destin man for allegedly possessing child pornography, the Okaloosa County Sheriff's Office (OCSO) has announced.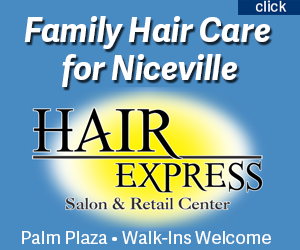 According to the OCSO, Juthitape Sukom, 28, is charged with four counts of possession of child pornography and one count of using a 2-way device to facilitate a felony.
The OCSO said in a statement that members of its Internet Crimes Against Children Unit executed a search warrant Friday in the 700 block of Benning Drive in Destin. The agency said its investigation began after it received a tip from the National Center for Missing and Exploited Children that allegedly led to the residence of Sukom.