CRESTVIEW, Fla. — A Crestview boy recently won his division in the 2022 Elks Hoop Shoot Southeast Region Championship, according to the BPO Elks of the USA website.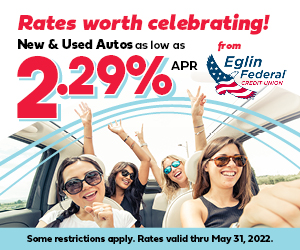 Preston Elliott won the boys 10–11-year-old division in the regional Hoop Shoot competition. According to the Elks website, he made 22 free throws in 25 attempts during the competition.
Elliott participated in the local Hoop Shoot event held at Elks Lodge No. 2624 in Crestview.
The 72 Hoop Shoot National Finalists—the best free throw shooters from 12 Regions across the country—were invited to compete in the Hoop Shoot National Championships held on April 30 in Chicago.
During the Hoop Shoot weekend, the finalists and their families enjoyed a night at a Chicago White Sox game and engaged in community service.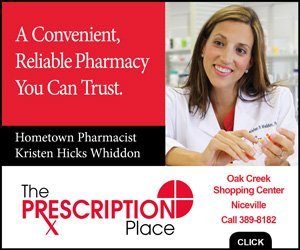 They donated supplies and wrote thank-you cards to local veterans at V.A. centers in Chicago as a part of the Elks' pledge to help the U.S. Department of Veterans Affairs eliminate homelessness among veterans.
Madox Hodges of Washington won the boys 10-11-year-old division national title, sinking 24 of 25 attempted free throws.
The 2022 Elks Hoop Shoot Southeast Region Championship Winners:
| | | | |
| --- | --- | --- | --- |
| Division | Winner | Lodge Sponsor | Score |
| 8-9 girls | Jilli Kate Briggs | Corinth, MS Lodge No. 2573 | 17/25 |
| 8-9 boys | Croix Kendall | Delray Beach, FL Lodge No. 1770 | 23/25 |
| 10-11 girls | Addison Dumas | Decatur, AL Lodge No. 655 | 16/25 |
| 10-11 boys | Preston Elliott | Crestview, FL Lodge No. 2624 | 22/25 |
| 12-13 girls | Yinuo Wang | Boca Raton, FL Lodge No. 2166 | 22/25 |
| 12-13 boys | Brendan Smith | Marietta, GA Lodge No. 1657 | 23/25 |
| | | | |