OKALOOSA COUNTY, Fla. – A Crestview man who allegedly fled from deputies with the Okaloosa County Sheriff's Office (OCSO) was arrested after being spotted by a drone unit, the OCSO said.

The OCSO Street Crimes Unit (SCU) attempted to pull over a man with active felony warrants driving on State Road 85 last week, the OCSO said. However, the suspect reportedly tried to make a getaway instead of stopping.
According to the OCSO, a traffic stop was attempted around 11:30 p.m. Tuesday on Joshua Mann, 39, of Crestview. Mann was reportedly known to SCU as being wanted for felony violation of probation for fleeing and eluding, possession of methamphetamine, and other charges.
The pursuit headed south on Highway 85 between Duke Field and State Road 293 with minimal traffic, the OCSO said. Patrol units successfully spiked Mann's vehicle's tires, and he reportedly fled into the woods.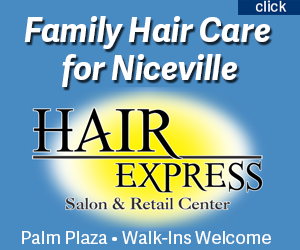 An OCSO K-9 Unit was said to have conducted a good track and was relieved by a K9 from Okaloosa Correctional Institution.
Two OCSO drone units arrived on the scene to help.
"Mann was seen actively fleeing by one of the drone units. When confronted by a deputy he continued to try to run but was tased and taken into custody," the OCSO said.