OKALOOSA COUNTY, Fla. — The number of COVID-19 cases among students and staff continues to sharply rise in Okaloosa County public schools.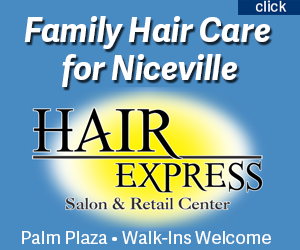 There were 531 new covid-19 cases reported in schools January 15-21, up from 321 new cases during the previous seven-day period, Jan. 8-14, according to the Okaloosa County School District's COVID-19 dashboard.
There were 114 cases reported in Okaloosa schools Jan. 1-7.
The number of new cases reported during the past week is just short of the school district's high of 537 new weekly cases reported for the week of August 28-Sept. 3, 2022.