OKALOOSA COUNTY, Fla. — Forty people were admitted to hospitals with COVID-19 the past week in Okaloosa County, up from 21 the previous week, according to the Centers for Disease Control and Prevention.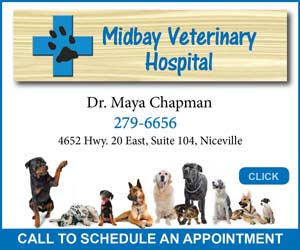 Okaloosa reported 1,916 new COVID-19 cases during the seven-day period that ended January 9, according to the CDC. In the previous week, 862 cases were reported.
The testing positivity rate is 38.67 percent, up from 29.63 percent.
There were no deaths reported.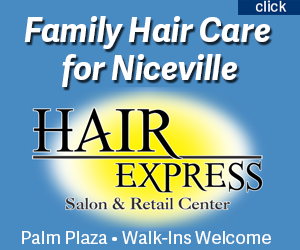 In Walton County, 573 new cases were reported the past week, up from 252 the previous week. There were 21 hospital admissions. Walton's positivity rate is 37.82 percent.
According to the CDC, the transmission level of COVID in Okaloosa and Walton counties is "high." It recommends that everyone in Okaloosa and Walton wear a mask in public, indoor settings.