NICEVILLE, Fla. — Costa Enterprises McDonald's has acquired seven McDonald's locations throughout Bay County, Freeport, and Madison, Florida.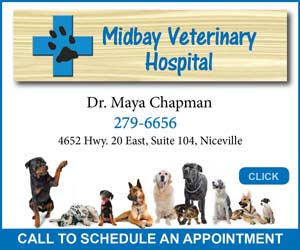 Costa Enterprises purchased the restaurants from Johnstone Foods McDonald's, a historic, family-owned franchise that has been with the iconic brand since 1962.
The sale was announced on December 16.
"We are honored to be able to continue the Johnstone family tradition," said David Costa Sr.
"We want all of the staff to know we're here to support them as we continue to build on all that the Johnstones have done."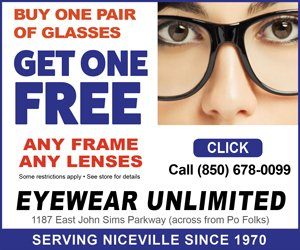 With the seven new locations, Costa Enterprises will own and operate 28 restaurant locations across Northwest Florida.
Its restaurants include those in Bluewater Bay, Niceville, all Navarre locations, Mossy Head, all Crestview locations, Madison, Marianna I-10, Marianna Lafayette, Cottondale, Bonifay, Chipley, DeFuniak Springs, Freeport, Lynn Haven, Blountstown, Port St. Joe, and all Panama City and Panama City Beach locations.
"Bay County gave us a home and an incredible opportunity to build our life here," said Tracy Johnstone of Johnstone Foods McDonald's.
"We have been a first job or career for thousands of locals over the years and we have shared some of your most special life moments. It has been the pleasure of a lifetime."