NICEVILLE, Fla. – Carolyn Ketchel, Okaloosa County Commissioner District 2, will host "Coffee with Carolyn," a town hall-style meeting in Niceville on Wednesday morning.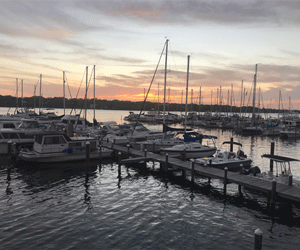 The event will be held at Niceville Senior Center on March 30, at 11 a.m. The public is invited to attend.
The purpose of the gathering is to discuss issues relating to the services, programs, and improvements being provided by Okaloosa County.
"I look forward to spending time with citizens and listening to their concerns," said Ketchel.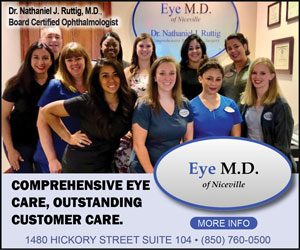 The senior center is at 201 Campbell Drive, Niceville, FL 32578.