NICEVILLE, Fla. — Celebrate dad this Father's Day weekend with picturesque waterfront views, great food, and good times directly on Niceville's Boggy Bayou at The Wharf 850.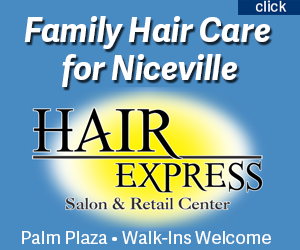 At The Wharf 850, there is something special for every dad, from delicious steaks to fresh local seafood, amazing famous tacos, and handmade flame-fired flatbread.
Enjoy Sunday brunch on Father's Day at this iconic location that has been part of our community for two generations.
The Wharf's popular Sunday Brunch features such treats as prime rib and eggs, chicken and waffles, shrimp & grits, seafood baskets, bowls, platters, omelets, sandwiches, salads, tacos, and tasty brunch beverages. On Father's Day, brunch will include some special additional menu items dad will love!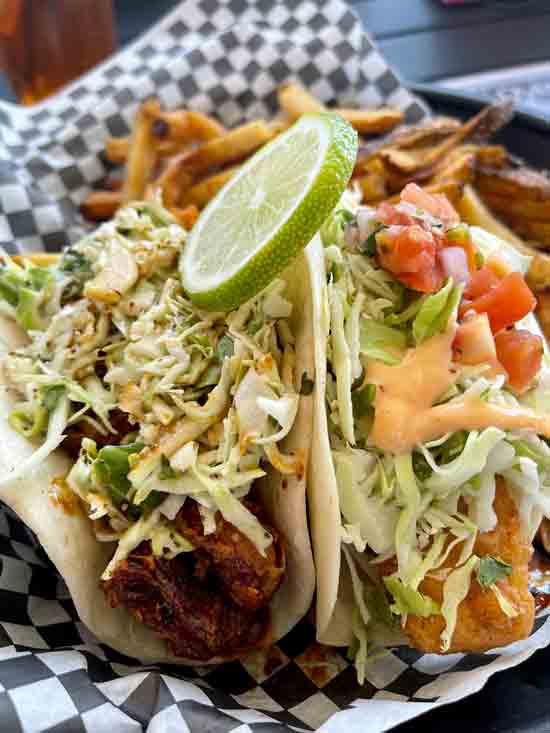 Dad will delight in fresh gulf and bay seafood at The Wharf. The seafood fare includes such dad favorites as shrimp, snapper, crabcakes, snow crab, and scallops cooked the way he likes it. The Oyster Bar features raw oysters, grilled oysters, and Oysters Rockefeller.
For dads who take great pleasure in a mouthwatering steak that is cooked just right, The Wharf 850 will make Father's Day a terrific one. Choose from a bone-in ribeye, New York strip, bacon-wrapped sirloin filet, and filet mignon.
If dad likes his steak extra BIG, The Wharf's Tomahawk Experience will make his day! This flame-kissed 24-ounce, bone-in, premium choice ribeye is grilled to perfection and served with a baked potato, mac & cheese, and corn on the cob. Happy Father's Day!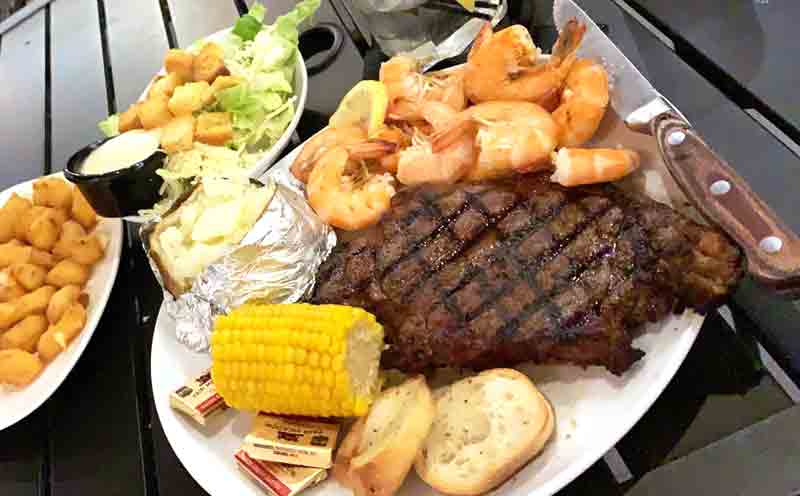 The Wharf's flatbread bar features a true 600+-degree brick oven. Pull up a chair with dad and gaze into the dancing flame while sipping a glass of wine. Watch the chef hand-toss your flatbread and then slide it into the brick oven until the dough bubbles and rises to perfection.
Throughout the years, Niceville families have laughed and created fond memories at The Wharf's historic Bayshore Drive setting. On Father's Day, celebrate dad and share your good times at the Wharf 850, where you'll always be greeted with great food and family-friendly southern hospitality.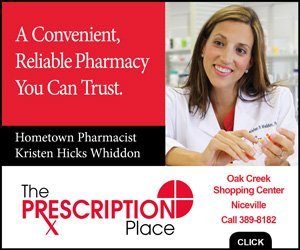 On Father's Day, The Wharf 850 is open from 10 a.m. to 4 p.m. (The Wharf is closing at 4 so the staff can spend part of their Father's Day evening with their loved ones).
Summer hours for the Wharf are:
Friday, 10:30 a.m. – 10 p.m.
Saturday, 10:30 a.m. – 10 p.m.
Sunday, 10:30 a.m. – 9 p.m. (Father's Day: 10 a.m. – 4 p.m.)
Tuesdays, Wednesdays, and Thursdays, 10:30 a.m. to 9 p.m.
Call 850-500-1234 if you would like to make a reservation or order takeout.
The Wharf 850 is at 821 Bayshore Dr, Niceville, FL 32578.