NICEVILLE, Fla. — A 3.65-acre parcel of property on the north shore of Boggy Bayou has been listed for sale for $7.2 million, according to Realtor.com.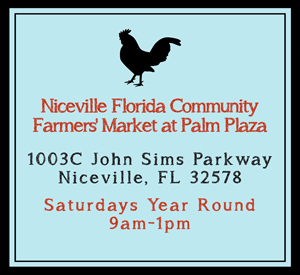 The property, which has 600 feet of waterfront, is at 139 W. John Sims Parkway, according to the listing by Harbeson Agency Inc. It is west of Emerald Coast Marine.
The owner of the property is WAMACA Investment Partners, LLC, according to the Okaloosa County Property Appraiser's website.
The property is zoned for commercial and residential multi-family use, the listing said. It is largely vacant with three separate rentals on-site, all month to month, the listing said.
According to the listing, the property has a dedicated easement to the traffic light at State Road 85 North and State Road 20 East. The listing is for lot numbers 50, 49, and 48. The lot size is listed as 158,994 square feet.
The property was listed on October 4. The listing agent is William Meigs, Jr.