OKALOOSA COUNTY, Fla. – Tallahassee police have identified the body found at a Jackson County landfill as Jorge Diaz-Johnston and are investigating his death as a homicide.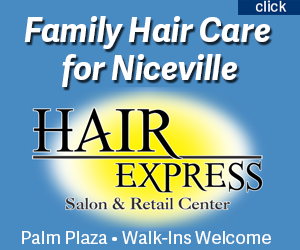 According to an Okaloosa County Sheriff's Office report, Diaz-Johnston's body was left at the Baker Landfill on January 8 and was transported that night with collected trash to the Jackson County landfill where the body was discovered at about 9:30 p.m.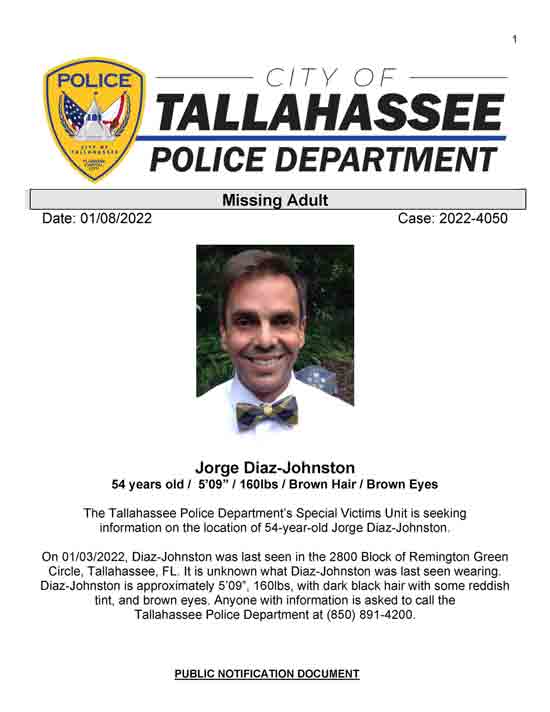 Diaz-Johnston, 54, was last seen on Jan. 3. A missing adult notice was issued by Tallahassee Police on Jan. 8.
According to published reports, Diaz-Johnston, was a plaintiff in a lawsuit that led to Miami-Dade County becoming the first in Florida to legalize same-sex marriages. Also, he is the brother of Manny Diaz, who served as chair of the state Democratic Party and was Miami's mayor from 2001 to 2009.

Diaz-Johnston was reported to have recently been a doctoral student of religion at Florida State University.
Detectives ask anyone who may have information regarding this incident to please call TPD at 850-891-4200. They may also remain anonymous by calling Crime Stoppers at 850-574-TIPS.