CRESTVIEW, Fla. — Timber Creek Distillery is hosting the monthly regional meeting for the Florida Artist Blacksmith Association (FABA) Far West chapter on November 20 from 10 a.m. to 4 p.m. Additionally, there will be Christmas Market as vendors and blacksmiths will have their wares for sale.
During this get-together, FABA blacksmiths will be working individually on a challenge project handed down by the owners of Timber Creek Distillery – to make a loggerhead!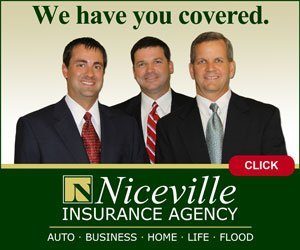 Now you might ask "what's a loggerhead?"
In this case, it is not a sea turtle, but a tool made by a blacksmith to heat a drink like a "Flip" or a "Hot Toddy".
In short, it's an early type of microwave.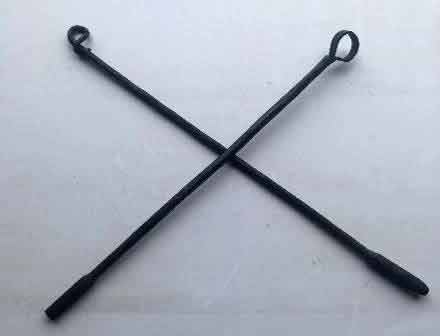 Come out and pick your winner for the people's choice award, or maybe come out to try your hand at forging steel to your will.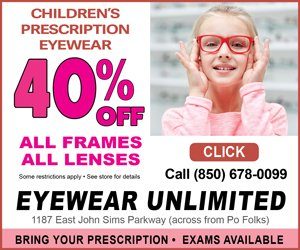 All folks interested in blacksmithing are welcome to attend any FABA meeting and learn about current opportunities to work hot metal in the panhandle.
The first meeting is free but if you like blacksmithing, the whole family can join FABA for $30/year at the meeting or online here.
If you elect to join the fun anvils, forges, scrap steel and hammers will be available. But you have to bring your own ideas!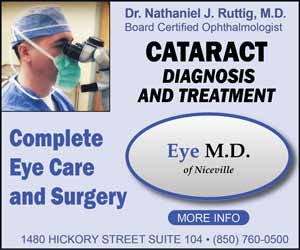 To work around the forges, you must wear closed-toe shoes and safety glasses/goggles, and 100 percent cotton, long pants, and long sleeves are highly recommended.
Timber Creek Distillery, located at 6451 Lake Ella Rd, Crestview, FL 32539, also offers distillery tours, stone oven pizza, an ax-throwing range, corn hole games and plenty of activities for the whole family.

Florida Artist Blacksmith Association (FABA) is a 501(c)3 non-profit dedicated to teaching and preserving the art and craft of the blacksmith.
A few recipes to whet your appetite for the forging competition:
A flip is a class of mixed drinks consisting of a mixture of beer, rum, and sugar, heated with a red-hot iron. The term was first used in 1695 to describe the effect of the iron as it caused the drink to froth, and this frothing (or "flipping") engendered the name.
Over time, eggs were added, and the proportion of sugar increased, the beer was eliminated. The most current versions of this drink may skip the egg, add heavy cream, or even be served cold.
However, the traditional Hot English Rum Flip is – ale, aged rum, raw eggs, sugar, grated nutmeg, or ginger, with many variations for garnish.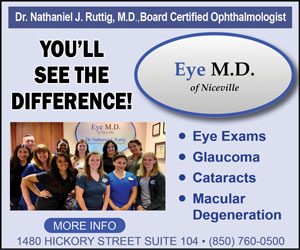 Ingredients for one Flip cocktail
8 ounces ale, brown or dark NOTE: Because beer tends to be ultra-bitter today, the Hot Ale Flip can skew earthy. This recipe can be tweaked to include cream, spices or more sugar depending on the beer used and your preference.
1 1/2 ounces rum (or brandy)
1 1/2 ounces molasses or make brown sugar syrup
1 egg (optional)
Garnish with freshly grated nutmeg or even an orange slice
Instructions
In a heat-safe mug, briskly and completely whisk together the beer, rum (or brandy), brown sugar syrup, and (if desired) egg.
Take a hot Loggerhead from the fire (not too hot as you are not trying to cook the egg) and stir the mixture, it will froth over.
Once frothy, garnish with grated nutmeg and/or oranges
Caution! The drink will be HOT.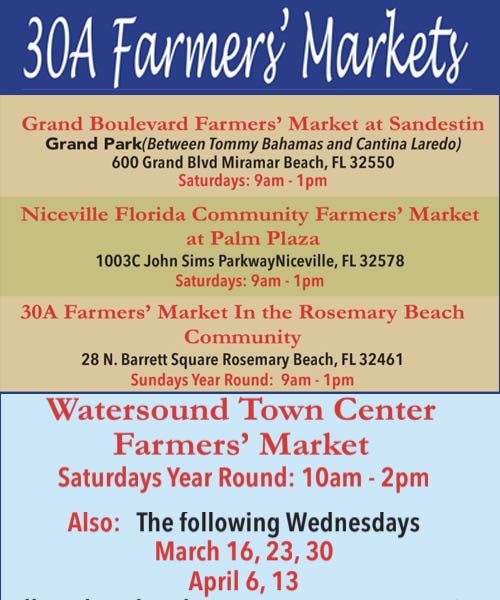 Or Warm up with this classic hot toddy
Hot toddies are easy to make. You'll just need hot water, honey, lemon and whiskey – Any good whiskey will do, but If you prefer, you can make your hot toddy with dark rum or brandy.
Ingredients for 1 cocktail.
¾ cup water
1 ½ ounces whiskey or dark rum or brandy
2 to 3 teaspoons honey, to taste
2 to 3 teaspoons lemon juice, to taste
Optional, for garnish 1 lemon round and/or 1 cinnamon stick

Instructions
Place the water, whiskey, 2 teaspoons honey, and 2 teaspoons lemon juice in a sturdy heat-safe mug.
Take a hot Loggerhead from the fire and stir the mixture until the honey has disappeared into the now hot water. Taste, and add 1 teaspoon honey for more sweetness, and/or 1 teaspoon more lemon juice for more zing.
Garnish with a lemon round and cinnamon stick
It seems a bit redundant to say but … Caution! The drink will be HOT.
If you don't have a hot Loggerhead you can heat the water in a teapot, saucepan, or (gasp) a microwave. You only need to bring the water to a simmer. Then pour the hot water into a mug.