EGLIN AIR FORCE BASE, Fla. — A 53rd Wing B-52 Stratofortress visited Eglin Air Force Base on Feb 22, 2022, giving wing personnel an opportunity to see one of their geographically separated aircraft up close. The aircraft is stationed at Barksdale AFB, Louisiana.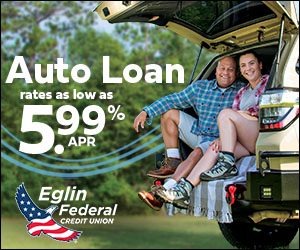 The Boeing B-52 Stratofortress is an American long-range, subsonic, jet-powered strategic bomber. It has been operated by the United States Air Force since the 1950s.
Please enjoy this pictorial of the visit.