ROSEMARY BEACH, Fla. – BECASA has opened a new retail space in 30Avenue at 12805 U.S. Hwy 98 E.  and will celebrate its formal opening with a grand opening celebration titled, "BECASA's Open Casa" on Friday, April 16 from 6-9 p.m.
Founded in Apalachicola, Fla. by Emily Raffield in 2018, BECASA is a women's boutique that showcases its own in-house clothing line that is designed and handmade in the U.S. and Jaipur, India, along with other curated apparel, home, and gift items that come from artisans and merchants all over the world.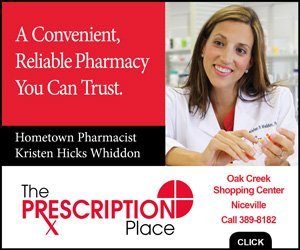 "I've always had an aspiration to share our brand with the 30A community in some way," said owner, Raffield.
"I knew 30A would appreciate what we've created with BECASA and our in-house clothing line, especially. With a mix of locals who love the resort and coastal lifestyle and appreciate small business, along with visitors who are attracted to both, it's the right fit."
Compared to its first location, BECASA at 30Avenue exudes a more resort-style feel to its clientele. The new 2,300 square foot space will feature the BECASA line, which includes classic linen garments, hand dyed pareos, lounge kimonos, resort-style dresses and classic layering pieces.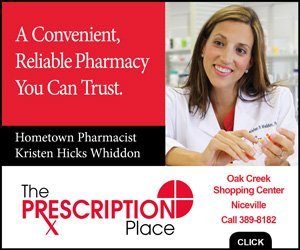 Complementary brands featured include Luna Luz, Olivia James the Label, Cecilie Copenhagen, Musee & Cloud, Beck Bags, We Dream in Colour, and many others. BECASA aims to highlight small artisan makers and other small business entrepreneurs throughout their shops.
"They are immensely different in feel, but the quality of product and the customer service found in both is all the same," Raffield said.
The community is invited to the grand opening event to delight in hors d'oeuvres from Amigos 30A Mexican Kitchen, charcuterie by CC Boone, custom dessert by Dulce Cakes, and fresh shucked oysters by Pelican Oyster Co.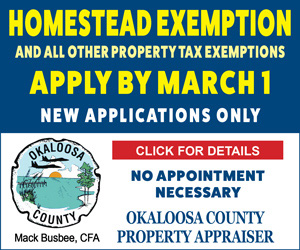 Refreshments will be provided by local businesses including a signature cocktail by Distillery 98, rosé by Hey Mama Wines, cold beers by Oyster City Brewing Company, and kombucha by Noli South.
DJ Dad will be performing while guests peruse BECASA's latest spring collection and take part in an extravagant grand prize giveaway happening during the evening.
The community is also invited to the official ribbon cutting with the Walton Area Chamber of Commerce at 4 p.m. on Friday, April 16. A portion of the sales made throughout the grand opening weekend, Friday, April 16 – Sunday, April 18, will benefit the South Walton Artificial Reef Association (SWARA).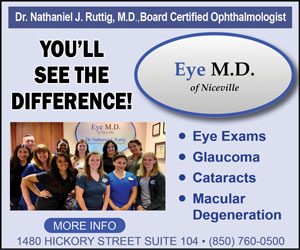 I'm excited to continue sharing the love of what we're creating — good clothes, home items, and things to help create a beautiful but down-to-earth life at the beach," Raffield said.
"Beyond our clients, I'm very excited about extending new jobs and a new, fun-loving retail work community to local women on 30A. These are the reasons I am in business and they're the things that keep me energized every day."
To learn more about BECASA and shop online, visit https://www.shopbecasa.com.