(Japanese Food, Niceville) –  Looking for authentic Japanese food in Niceville? DoModachi Japanese Steakhouse & Sushi Bar is now open and serving authentic Japanese food in Niceville at 339 W. John Sims Parkway, across from Turkey Creek Park.
DoModachi Japanese Steakhouse & Sushi Bar features genuine Japanese cuisine and fresh sushi made to order. Owner/operator Kye Lin offers a tremendous assortment of menu items and takes great pride in serving generous portions at reasonable prices.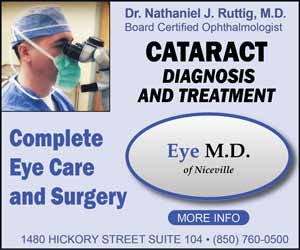 The newly remodeled restaurant offers diners a comfortable, airy atmosphere and an environment that has a very fresh feel. The building is the former home of Sun's Korean Restaurant and before that, Shanghai Chinese Restaurant.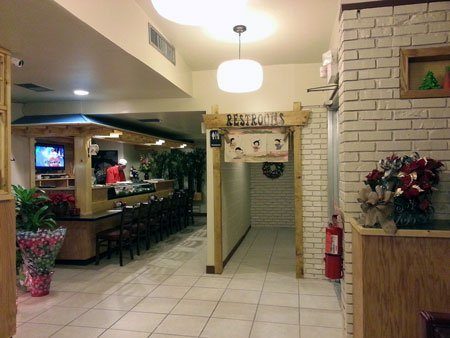 DoModachi, which loosely translates to "good friends" in English, is open Monday thru Saturday, 11 a.m. to 9 p.m. Lunch is served from 11 a.m. to 4 p.m., and dinner is served from 4 p.m. to 9 p.m.
The menu at DoMondachi features a large assortment of appetizers, soups and salads, Japanese noodle dishes, fried rice, and hibachi, Tempura and Teriyaki dishes. Choose from a wide variety of special dinner and lunch boxes, plates, dons (rice bowls), bowls and boats.
Prices for lunch range from about $6.50 to $11. Dinners range in price from about $12 to $25 (Chef's Special Dinner).
Enjoy a tremendous selection of traditional Japanese sushi (rolls), Nigiri and Sashimi, including combination plates. There are nearly 100 on the menu.
Prices start at about $3.50, with regular rolls ranging in price from about $4.50 to $11.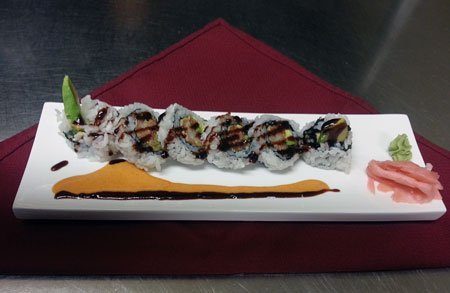 How do sushi, Nigiril and Sashimi differ?
Sashimi is thinly sliced raw meat—usually seafood—that is served without rice. Nigiri is a specific type of sushi made with a slice of raw fish over pressed vinegared rice.  Sushi is vinegared rice that is mixed with other ingredients, which may or may not include raw fish.
Servers happily welcome diners and provide excellent service. Located only 5 minutes outside Eglin's East Gate, military and civilian workers appreciate DoModachi's fast lunchtime service.
DoModachi Japanese Steakhouse & Sushi Bar serves both beer and wine, and features a banquet room that seats 30 people.
Ms. Kye has served diners in Niceville, and surrounding areas, for many years. Ms. Kye is the original owner and operator of the popular Shanghai Chinese Restaurant, which she founded about 20 years ago in Niceville and later leased to another operator for nine years. Ms. Kye also is a part owner of Okinawa Japanese Steak & Seafood House in Fort Walton Beach.
The complete menu for DoModachi Japanese Steakhouse & Sushi Bar is available at DoModachi's Facebook page at www.facebook.com/domodachi.
Phone ahead for carry out service at 389-8002.