OKALOOSA COUNTY, Fla. – The Florida Department of Health reports that Okaloosa County recorded 1,836 new COVID-19 cases in the seven-day period ending Thursday, August 26.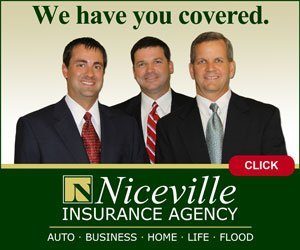 The 1,836 new cases represent 325 more than the 1,511 new cases reported the previous week and 440 more than the 1,396 new cases the week before.
The testing positivity rate in Okaloosa is 32.1 percent, down from 35.2 percent the previous week.
There were 1,794 vaccinations administered in Okaloosa County during the same period, down from 2,058 the previous week and 2,379 the week before.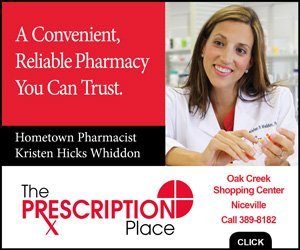 About 51 percent of residents aged 12+ are fully vaccinated.
Statewide, the new case positivity rate has risen to 20.3 percent, up from 19.8 percent the previous week. The week before that it was 19.3 percent.
The FDOH reports 43,979 cumulative deaths from COVID statewide, up 1,727 since last week when the FDOH reported 42,252 cumulative COVID deaths. The week before that there were 1,486 new deaths.