WALTON COUNTY, Fla. — A Walton County man was arrested after allegedly breaking into his own Airbnb property armed with a handgun and holding two children. The Airbnb was rented and occupied at the time, said the Walton County Sheriff's Office (WCSO).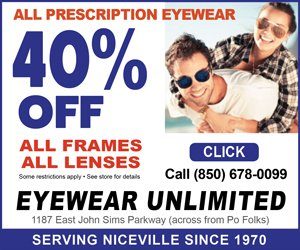 Samuel Deweese, 41, allegedly told the WCSO he was high on LSD.
The WCSO said it happened this way: The WCSO received a 911 call just after midnight on August 12 regarding a disturbance on Snapper Street in Santa Rosa Beach.
Deputies responded to the area encountering Deweese, who was allegedly armed with a handgun and had an infant and a toddler in his arms.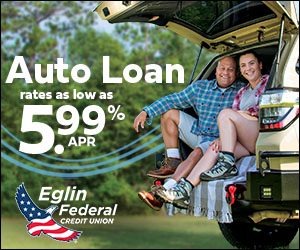 Deweese reportedly told deputies he had taken LSD. The WCSO said Deweese attempted to escape but was quickly detained.
An investigation is said to have found that Deweese broke into a residence he was renting out as an Airbnb while waving around the gun and making statements about shooting the renters. Deweese allegedly did so while carrying the two children.
South Walton Fire District evaluated Deweese at the scene. The children were placed with family friends, and the Department of Children and Family Services was notified.
Deweese is charged with armed burglary, child endangerment, resisting without violence, and aggravated assault with a deadly weapon. He was booked into the Walton County Jail, issued a $15,000 bond at first appearance, and released the following day.