NICEVILLE, Fla. – The Economic Impact Analysis of the NWFL Regional Aquatic Center will be unveiled to the Niceville Community Redevelopment Agency (CRA) on June 13 at 5 p.m.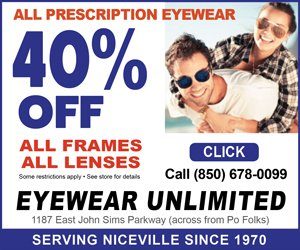 The presentation will take place in the Niceville City Council chambers, where economists and consultants will present their findings on the projected economic benefits that an Aquatic Center would bring to the local community.
The comprehensive study, conducted by a team of professionals, assesses both the direct and indirect effects of the proposed Aquatic Center project on the local economy. The in-depth analysis examines various aspects, including local business impact, job creation, tourism, and overall economic growth, the committee said.
Key findings from the study reveal that the proposed Aquatic Center is expected to generate substantial economic advantages for Niceville. Increased visitor spending, employment opportunities, and tax revenue generation are among the pivotal factors contributing to the positive economic impact of the project.
"We are excited to showcase the tremendous benefits the Regional Aquatic Center will bring to our community," said Dr. Bill McCartney, spokesperson for the Regional Aquatic Center.
"This analysis reaffirms our belief that the aquatic center will not only enhance residents' quality of life but also stimulate economic development and position Niceville as a sports tourism destination."
According to the committee, in addition to its economic implications, the Regional Aquatic Center is set to offer many amenities designed to cater to individuals of all ages and skill levels. From comprehensive aquatic programs such as swimming lessons, water aerobics, competitive swimming, and training, the facility aims to provide a wide range of opportunities for community members to engage in aquatic activities.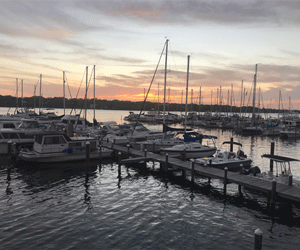 Moreover, the Aquatic Center is anticipated to provide intangible benefits beyond economic gains. These include improved community well-being, enhanced health and fitness opportunities, and a centralized hub for social gatherings and events. The center seeks to foster community spirit, encourage sportsmanship, and celebrate athletic achievements.
The Regional Aquatic Center Committee strongly encourages attendance and active participation in the discussion, as it plays a vital role in informing and engaging the community regarding the potential economic impact of this transformative project.