NICEVILLE, Fla. — Enjoy classic rock music from a local band while relaxing outside at the Mattie Kelly Arts Center Amphitheater at Northwest Florida State College on Wednesday, May 26, 6 p.m. to 8 p.m.

Goldilocks and The Dancing Bears will perform rain or shine, and food trucks and beverages will be available at the event.
Tickets are $10; youngsters under 12 can attend for free.
Call the Box Office for tickets at (850) 729-6000.
There are several concerts featuring classic rock and country music from local and nationally acclaimed bands coming to the Mattie Kelly Arts Center Amphitheater this summer.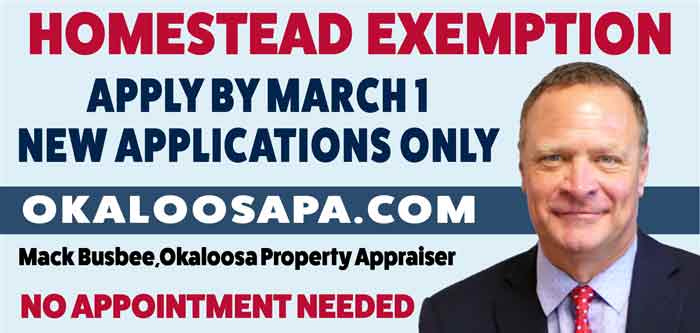 Highway 98 Country welcomes live Country music back to Niceville at Hot Country Night featuring Parmalee, on Saturday June 12.