WALTON COUNTY, Fla. — A middle school student in Walton County has been arrested after it was discovered he allegedly created a "kill list" and shared it with others, said the Walton County Sheriff's Office (WCSO).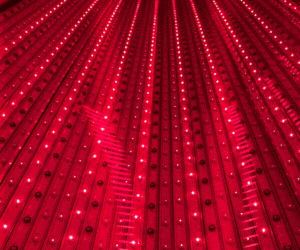 According to the WCSO, on May 15, resource deputies were notified of a tip submitted to Fortify FL purporting that a Freeport Middle School student was threatening to harm others.
Reportedly, school administrators were informed of the tip and immediately removed the boy from the premises, and he was not allowed to return to school.
WCSO deputies were dispatched to the student's home to ensure there was no access to weapons and no immediate threat was present, the WCSO said.
An investigation was launched, and the following day the teen is alleged to have admitted to making a "kill list" and sharing it with students at the school. The parents of the students on the list were notified the same day, the WCSO said.
According to the WCSO, several witnesses were interviewed during the investigation acknowledging the student had made verbal threats in the past and confirming they had seen the list.
The teenage suspect was arrested on Friday and charged with making written threats to harm others, a second-degree felony. He was booked into Walton County Jail and transported to the Department of Juvenile Justice in Crestview.