EGLIN AIR FORCE BASE, Fla. —  The U.S. Air Force Armament Directorate awarded more than $30 million in funding to multiple small business innovators at the recent Weapons Pitch Day, Eglin Air Force Base has announced.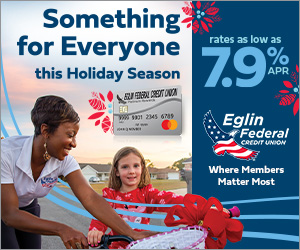 During the two-day event, a panel of Air Force leaders considered 21 proposals aimed at furthering development in the directorate's six innovation targets, digital engineering, reach, autonomous collaboration, non-kinetic effects, sensing and communications, and affordable mass, Eglin said in a statement.
"It's a great day when we have $30 million to spend to further the Air Force's innovation," said M. Michael Sorial, Air Force deputy Program Executive Officer for Weapons and Armament Directorate deputy director.
"Pitch Day allows traditional and non-traditional industry partners to come in and pitch ideas to solve our most challenging problems."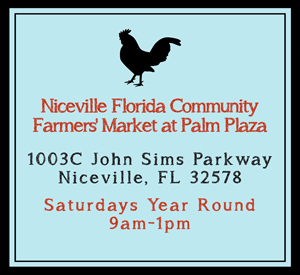 According to the announcement, 17 proposals earned the following 15 small businesses an Air Force contract:
Antara Teknik, LLC
Caliola Engineering, LLC
EpiSys Science, Inc.
FGC Plasma Solutions
Global Air Logistics and Training, Inc.
Helicon Chemical Company, LLC
Integrated Solutions for Systems
Intellisense Systems, Inc.
Innoveering, LLC
Istari Digital
Physics, Materials, and Applied Mathematics Research, LLC
Secmation, LLC
Shield AI, Inc.
Strategic Technology Consulting, LLC
Unmanned Experts, Inc.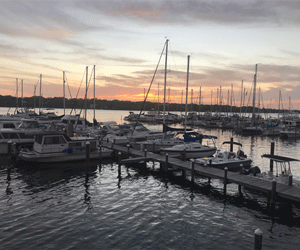 Visit www.airforceweapons.com/live to access the WPD recorded livestream and photo gallery.