EGLIN AIR FORCE BASE, Fla. – Eglin Air Force Base has announced Team Eglin's Airmen who have been selected for promotion to master sergeant.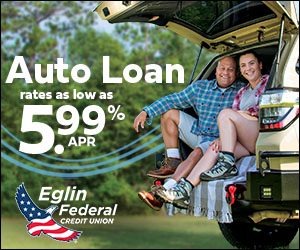 Eglin's 74 selectees serve with Air Force Operational Test and Evaluation Center Detachment 2, Air Force Test Center, 33rd Fighter Wing, 53rd Wing, 96th Test Wing, 325th Fighter Wing, 350th Spectrum Warfare Squadron, 359th Training Squadron, 366th Training Squadron, and 372nd Training Squadron.
The 4,998 selected (Air Force-wide) represent a 17.3 percent selection rate, with an average selectee overall score of 385.91, EAFB said.
Selectees' average time-in-grade was 4.14 years, and time-in-service was 13.82 years.
Here are Eglin's master sergeant selectees:
Air Force Operational Test and Evaluation Center Detachment 2
Air Force Test Center
33rd Fighter Wing
Daniel Baston
Samantha Buxton
Scott Diewald
Zachery Fleming
Joshua Flemings
Jeanette Guzman
Bradford Hawthorne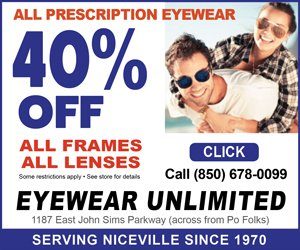 Benjamin Heimsoth
Clayton Hurley
Monica Loss
Emmanuel Marioni
Andrew McCamish
Summer Miller
Daniel Paton
Jordan Perry
David Pickett
Alex Salazar
Lady Sanchez
Larry Vigil
53rd Wing
96th Test Wing
Christopher Audet
Kevin Belanger
Brandon Boyle
Mark Cahill
Eric Cardozo
Jeffrey Conroy
Hugo Covar-Rubias
Robert Craven
Taren Cumpston
Anishka Davis
Eugene Eudy
Michael Everett
Aubrey Frye
Clifton George
Stephanie Gilmartin
Geoffrey Gilmer
Khaila Gracia
Chad Greer
Gary Harris
Joshua Hernandez
Tanique Hilliard
Mayursinh Jadeja
Robert Joyce
Christopher Killian
Chris Kronewetter
Jelisa Long
Jarred McCormick
John McRell
Sean Murphy
Jessica Nalesnik
Zachary Pease
Erricka Smith
Paige Smith
Chermara Walley
Dwight Whitfield
Christopher Wix
Eliza Zamora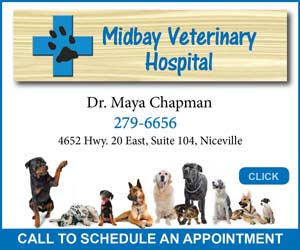 325th Fighter Wing
Darren Gray
Richard Harrison
Eric Llaguno
Dakota Polo
350th Spectrum Warfare Squadron
Ryan Benedict
Terry Davies
Eric Rew
Aleighsha Webber
359th Training Squadron
Richard Lalonde
Michael Peters
366th Training Squadron
372nd Training Squadron
Ramiro Borja
Paul Fry
Ronnie Pitcher
Joshua Williams